COMBAT POULTRY PARASITES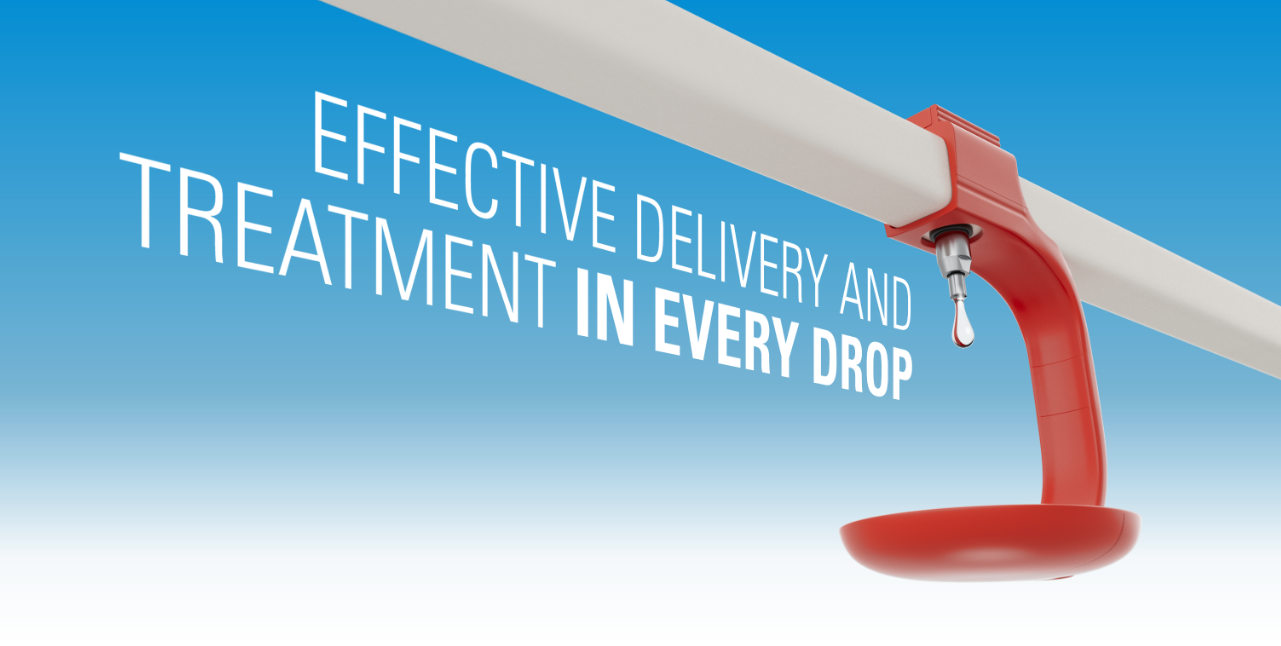 Panacur® AquaSoI produces a highly stable suspension for use as a drinking water treatment thanks to our proprietary wet-milling manufacturing technology. Panacur® AquaSoI is approved for the adult stages of major intestinal parasites in chickens including A. galli, H gallinarum and Capillaria spp. Its short treatment period, ovicidal effect on worms and 0-day egg withdrawal mean you don't have to worry about worm infestations once you've started treatment.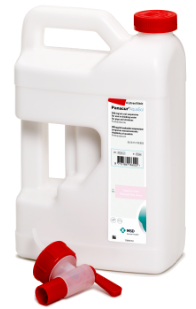 Mixing and Dosage Information
Panacur AquaSol has a small and uniform particle size, resulting in a more stable, farm-friendly suspension that helps eliminate clogged pipes, filters and nipple drinkers. Panacur AquaSol is added to drinking water at a rate determined by the specific parasitic infection as well as total bodyweight. For complete mixing and dosing information, download the Mixing and Dosage Information sheet.

Panacur AquaSol is easy to mix into drinking water, where it stays suspended for up to 24 hours. It's powerful against roundworms, hair worms and cecal worms, with no undesirable effects for your flock. It's a fast, effective and simple way to deal with parasites in your chickens.
Diagnosing Capillaria spp. Infection using a worm screen – Download for detailed information on helping diagnose this worm in flocks.
Our innovative manufacturing process enables easy, effective deworming for layers, breeders, and broilers. Information about the benefits of Panacur® AquaSol and product label information is available for download in this product bulletin.
Contact Us
Want more info about cost-effective, convenient options for treating worms in poultry? Fill out the form below and an MSD Animal Health specialist will get in touch with you to speak about parasitism in chickens.